queen elizabeth theatre
The 6th Annual Spring Show
Saturday 7:30PM January 31st. 2015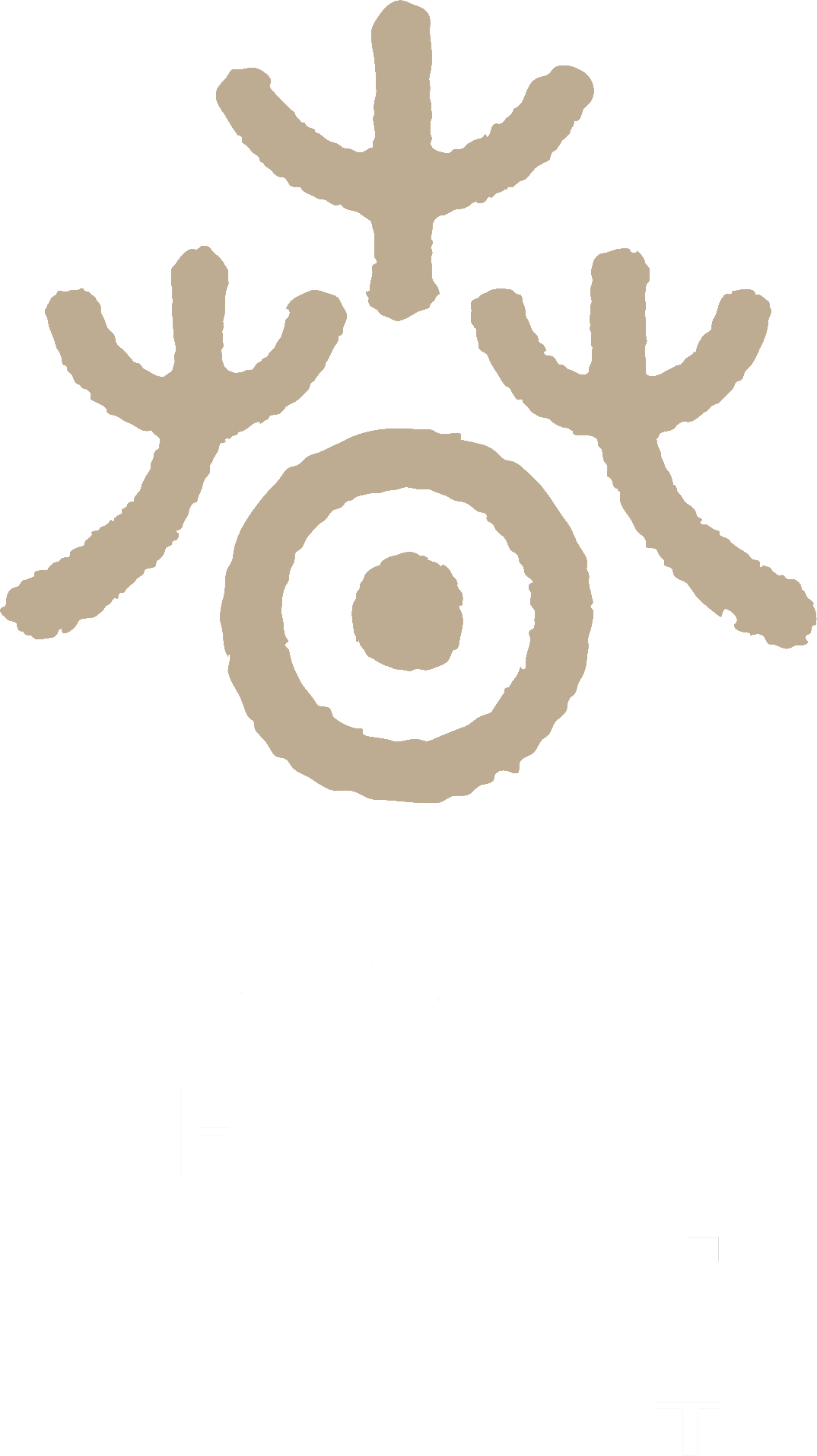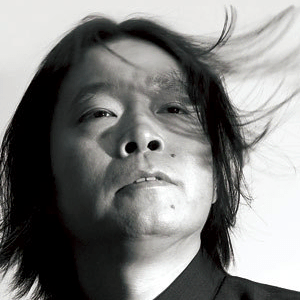 Liu Nian Bian
Famous Chinese musician, composer and musical director. He is responsible for the musical production of the Beijing 2008 Olympic Closing Ceremony. Liunian has specialized in playing the two-string fiddle erhu, a Chinese traditional folk instrument. In addition to the erhu he plays over 200 musical instruments. As a composer, he creates more than 200 musical works every year. Mr. Bian has been the musical director for over 14 years for the CCTV New Year's Gala, one of the most watched television programs in the world.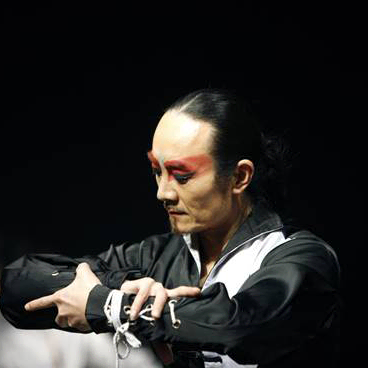 Aimin Teng
Aimin Teng is one of Chinese greatest contemporary dancers. he is a world-renowned choreographer and member of the China Dancer's Association. He is responsible for the performance production of the Beijing 2008 Olympic Opening and Closing ceremonies. His visionary and inspiring style drew international attention with his success at the Chinese Olympics. He was also brought in as the director of the "Big Dance" for 2012 London Olympics. He is also the founder of the Beijing City Contemporary Dance Company.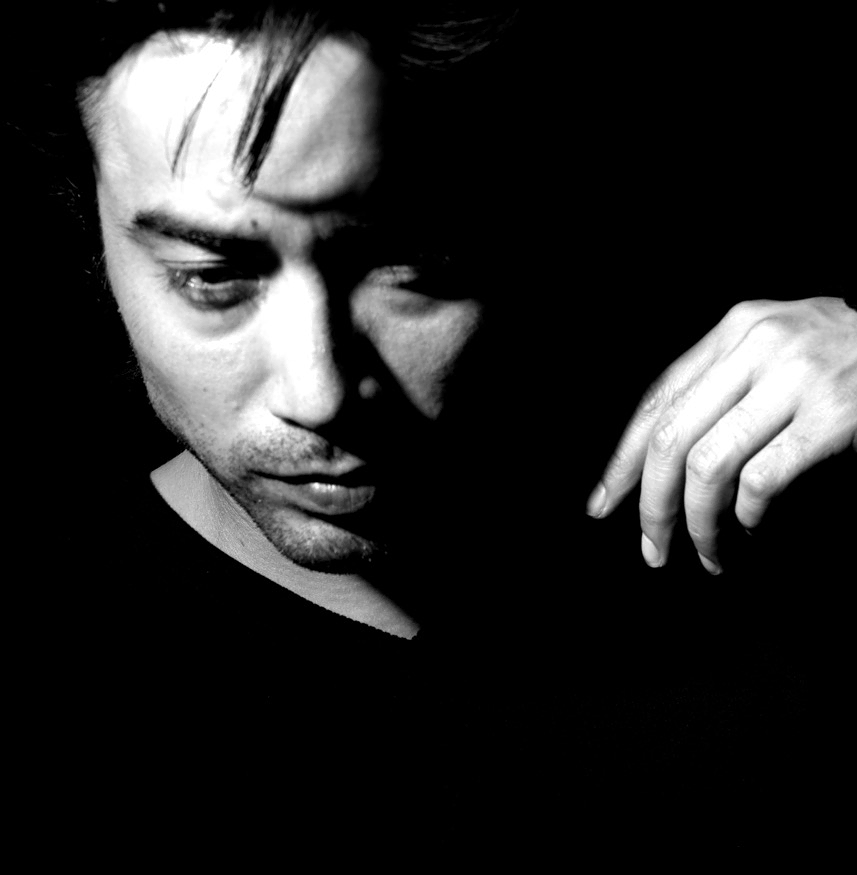 Joel Hanna
Called "one of the most exciting dancers to ever step on the world stage," Joel Hanna is a world-renowned multi-talented artist whose career as a dancer and choreographer has led to surreal opportunities, performing for dignitaries from Queen Elizabeth II to United Nations diplomats at the opening of the World Youth Assembly. Known for his athletic and boundary-breaking mixture of tap dance, musical percussion, Irish dance, and martial arts, Hanna has already lived something of an entertainment fairy tale.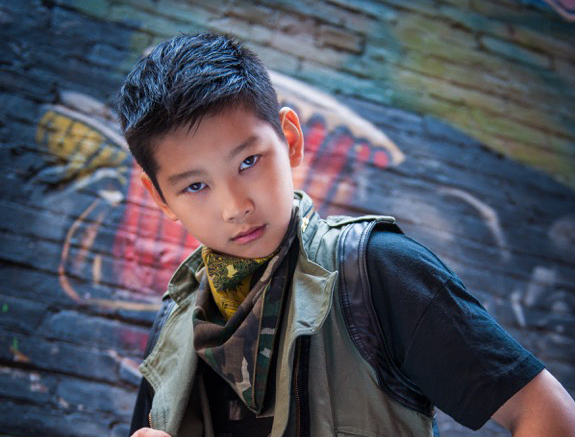 Travis Lim
Travis Lim 13 years of age has won Gold medals at Dance World Cup for the past 6 years. He was also a Gold medalist with his crew Freshh 2.0 at the World Hip Hop Championships in 2014 and is a contracted soloist with the world's largest urban dance tour company, World of Dance. His dynamic personality, strong work ethic, and disciplined, humble nature are the key that give him the edge, and maturity to be able to perform, teach, and speak at the young age of 13 as the "Ambassador of Dance of Canada" in Japan at CID World Dance Congress.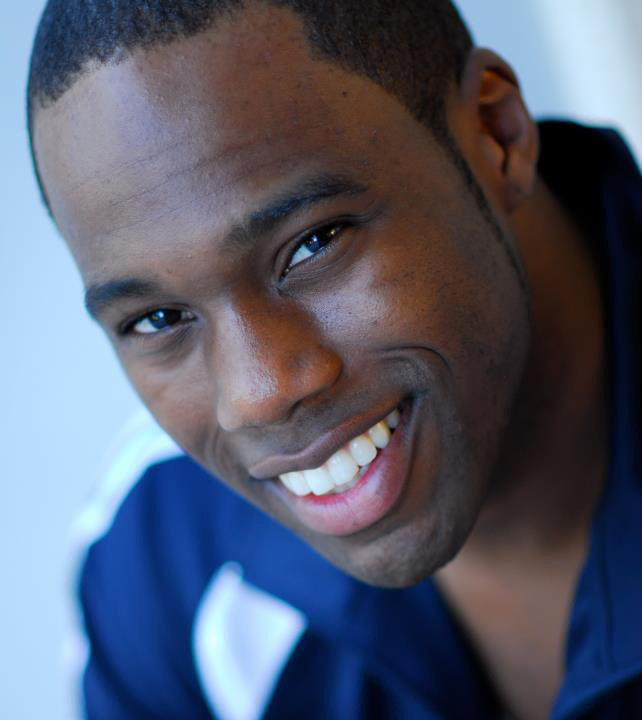 Ricky Cole
Ricky Cole is a professional dancer and choreographer and currently CEO of Soul Fresh Clothing & physical extension Soul Fresh Fam, a clothing company and Professional Dance/Mentorship. Ricky has judged competitions all over the US and internationally for Ireland and Mexico Hip hop internationals competition. He has also traveled the world teaching workshops and master classes sharing his passion and love for dances. Some of his credits include (Americas Best Dance Crew season 7) Mos Wanted Crew, Dancing With the Stars (LXD), (Americas Got Talent) Sick Step, World Of Dance Host/MC, Los Angeles Clippers Fast Break Crew, Mary J Blige, NAS, Busta Rhymes, Mims, Snoop Dogg, OK Go, Nike, Reebok, and choreography in movies such as Siagon Electric, and Battle Bboys.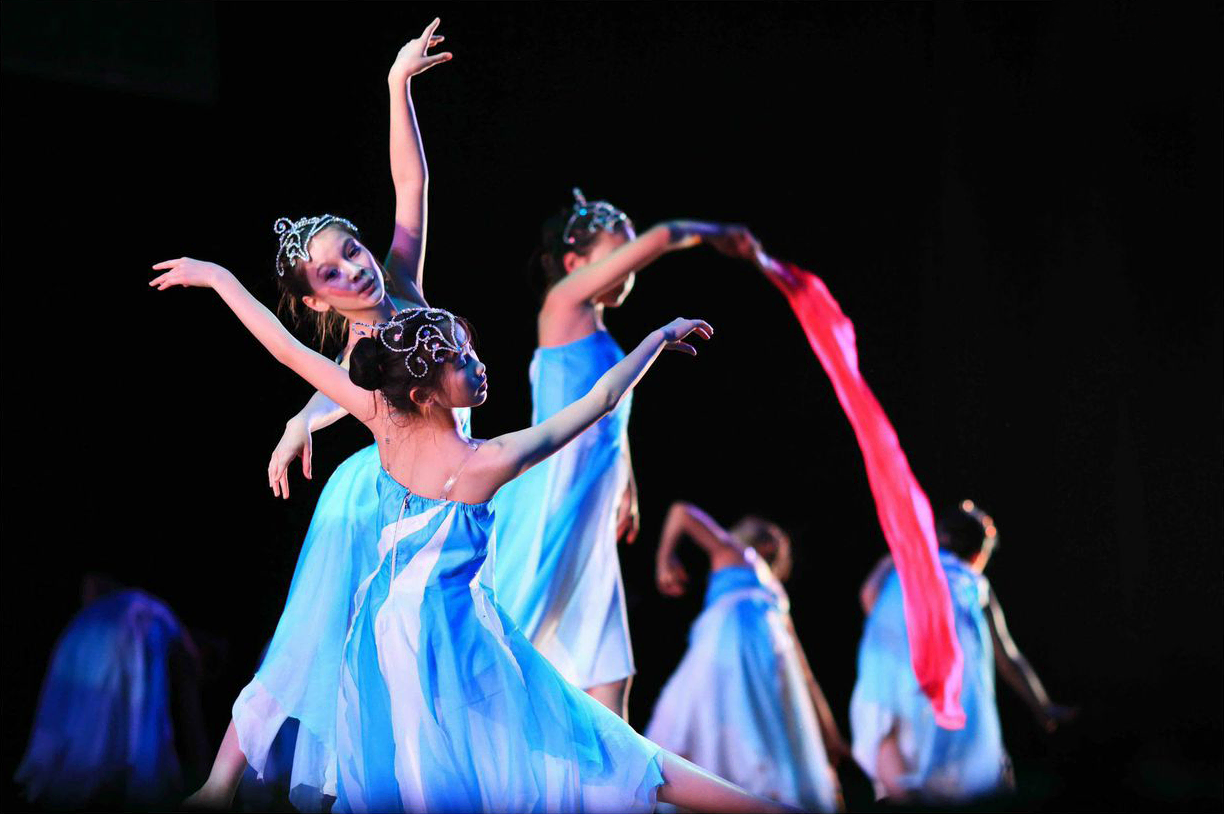 Motion Artistry
Motion Artistry has been founded for almost 10 years in Vancouver. It is the sub dance academy from "Beiing Little Peacock School's of Dance" China which has more than 25 years history. Motion Artistry has graduated over hundreds classically well trained dancers in Vancouver. Besides body figure sculpting training, Motion Artistry also provides the students valuable opportunities by winning many provincial dance competitions every year and also been involved many local events and show performances.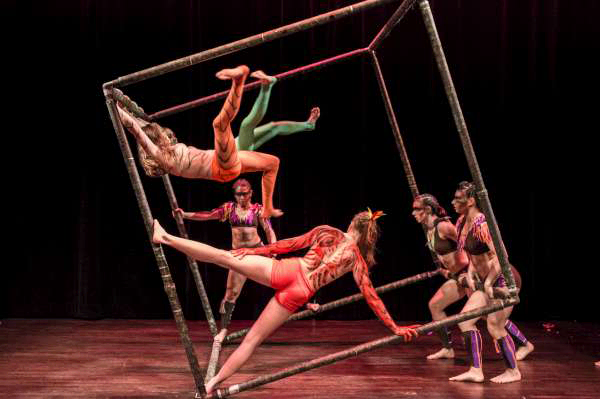 The Vancouver Circus School
The Vancouver Circus School's Ring Master Program is one that is committed the creative and professional development of its students. Lead by a diverse group of seasoned performers and athletes, the program's coaches are wholly dedicated to sharing their craft with Ring Master student's. Namely, the coaches' foci include, developing students' technical proficiency, fostering their creative growth, furthering their performance aptitude, and by and large, preparing them for entering the performance industry. Individuals wishing to progress from a recreational student to a performing artist may find what they are looking for in the Ring Master program.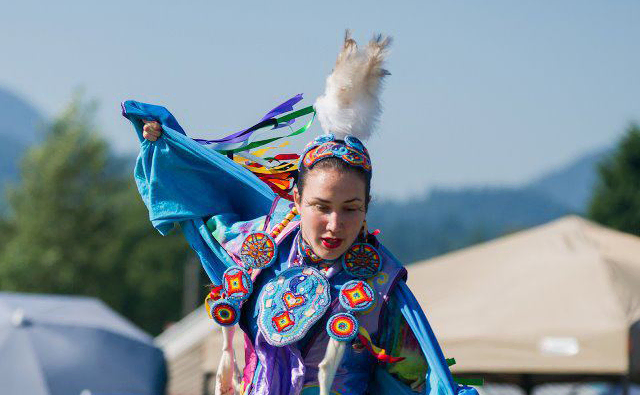 Nyla Carpentier
Nyla Carpentier (Tahltan/Kaska) first started to dance at the Odawa Powwow in her hometown of Ottawa, Ontario. She started off as a traditional dancer though quickly found that the high energy of the fancy shawl suited her best. As a child she learned by watching other dancers in the powwow circle, following their footsteps and then practicing her moves. Over the past 25 years she also learned how to dance jingle and other styles
Petie Chalifoux
Petie Chalifoux is from the Driftpile Cree Nation of North Central Alberta. Petie is an accomplished Hoop Dancer who has traveled extensively throughout North America and Europe as a performer. The hoop dance is one of the Cree Nations most spectacular dances. Petie has been hoop dancing since 1995. She has competed in the World Hoop Dance Championships in Phoenix AZ. In 2002 she placed 2nd in the Teen Category, and in 2004 she became one of the Top Ten World Champion Adult Hoop Dancers.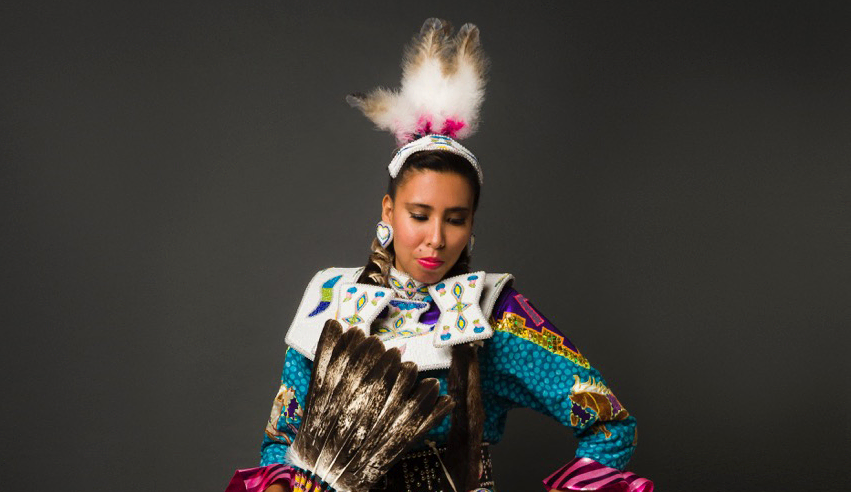 Fonda Bullshields
Fawnda Bullshields, originated from Blackfoot, Northern Ablerta. She attended UBC and majored in Aboriginal studies, and wants to become a professor and teach in this area. She enjoys sharing and teaching others about Pow Wow dancing, singing, and the morals and values it carries.
Spring Show Production Organization Society
CCLP International Cultural & Arts Exchange Centre
全球華人網路春節聯歡晚會
CCBA
海邦策劃
Spark Entertainment
卞留念音樂工作室
北京城市當代舞蹈團
Motion Artistry Ltd
Alpha Financial Services Inc.
dotvici Web Development Agency